SHIPWRECKS/2023
The Niagara Divers' Association will present its 29th Annual Shipwrecks Symposium, "Shipwrecks/2023" on Saturday, April 1, 2023. This year we are excited to be back in person location at Centennial High School, 240 Thorold Road, Welland, Ontario.
As in the past, we have plans for numerous multimedia presentations by both world renowned and local speakers. We have finalized our speakers for Shipwrecks 2023 and you may view this exciting line up on the Speakers and Presentations page.
The show has a full online registration as well. In order to register, you will be prompted to create an account. This registration process will be used for future shows as well. Register Here
If you have attended the on-line shows over the last two years, then please log into your account before registering.
We are also teaming up this year with us sister club in the region, the Fort Erie Underwater Recovery Unit in planning and running the show.
Agenda
Saturday April 1st at 9:00 am to 5:00 pm EDT
Featured Headline Presentations
Tom Wilson – Master of Ceremonies
Jill Heinerth – Truxtun and Pollux – How a Newfoundland Community Stimulated American Civil Rights
Jill Heinerth – Liberator Down – First Dives on a Lost WWII Bomber
John Ratcliffe – The Archaeology of HMS Erebus: 2022 Field Season
Jim & Pat Stayer – Ice Seals The Fate Of The Eber Ward In Ten Minutes
David Gilchrist – Exploring Sherkston Quarry
Ken Merryman – The Great Lakes Best Sidewheelers

Short Presentations
Kayla Martin – Niagara Divers Association Club Promotional
F.E.U.R.U. – Fort Erie Underwater Recovery Unit Club Promotional
Chris Corfield – Lake Erie (Eastern Basin) Mooring Project
Rick Stanley – Ocean Quest Adventures
Cris Kohl and Joan Forsberg – Remembering Art Amos
Helen Cooper – "Hel-en Back Fundraiser" Dive for Picton Chapter of S.O.S.
N.Y.S.D.A. – New York State Divers Association Promotional
Bay Area Divers – Club Promotional
Kayla Martin – Save Ontario Shipwrecks Mooring Program
Walther Irie & Paul Darnbrough – C.H.A.A. The Search for a lost P51 Mustang Aircraft
Detailed Speakers Bio & Presentation Abstracts
Sponsors
Gold Sponsors
Gold Sponsor Dan's Dive Shop
---
Gold Level Sponsor: ABUCS Scuba Charters
---
Gold Level Sponsor: Aquasubscuba
---
Gold Level Sponsor: Ocean Quest Adventures
---
Gold Level Sponsor: Hog Dive Gear
---
Gold Level Sponsor: The Fort Erie Underwater Recovery Unit
Our sister Club, The Fort Erie Underwater Recovery Unit has been one of our longest running sponsors!
Each year at Shipwrecks, they have run the 50/50 Draw which supports the Lake Erie Eastern Basin Mooring Project. Todate they have raised almost $16,000.00 in support of protecting our underwater marine heritage.
If you are looking to dive the Niagara River, please contact them.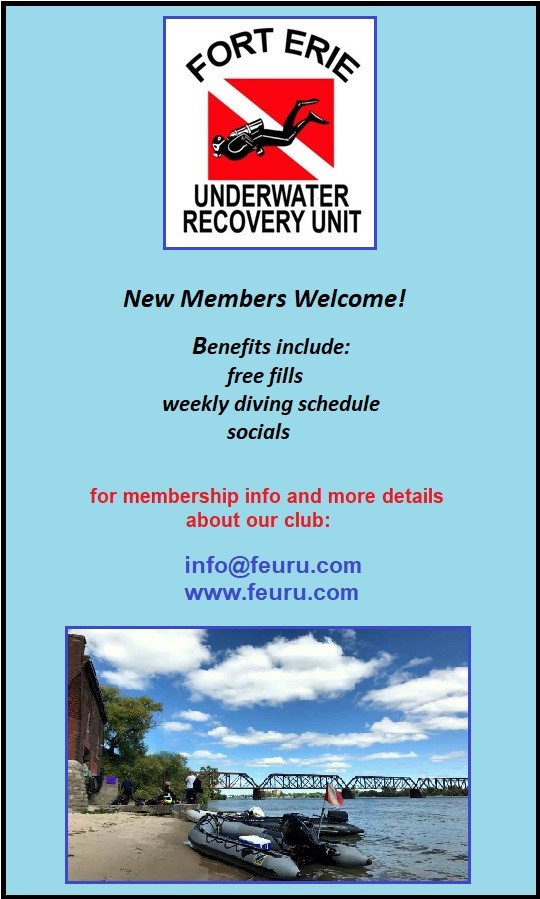 ---
Gold Level Sponsor: Osprey Charters
---
Gold Level Sponsor: The Bay Area Divers
Silver Sponsors
Silver Level Sponsor: Into The Planet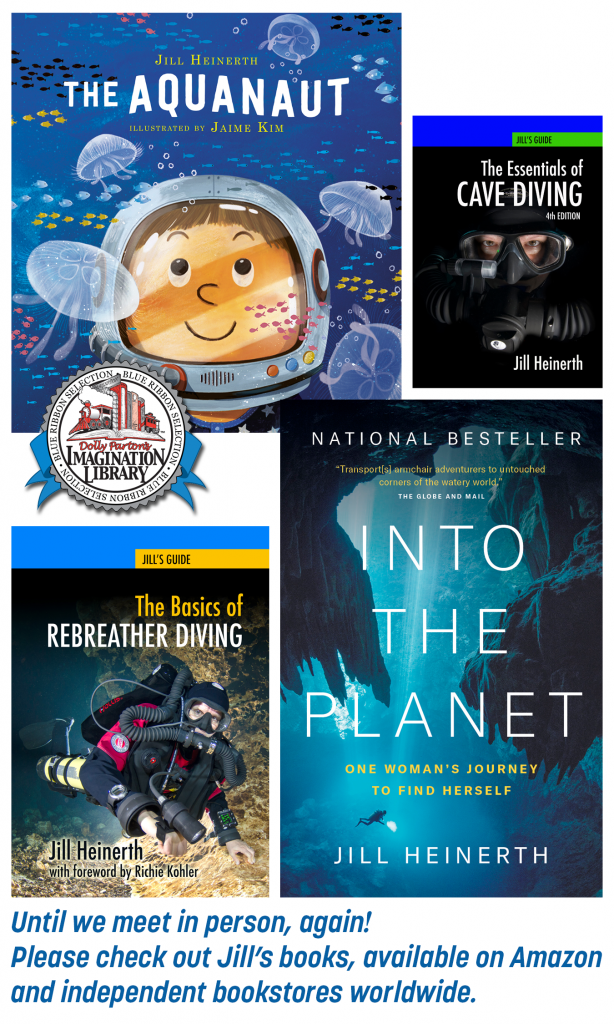 ---
Silver Level Sponsor: The OUE Scuba Swap
---
Silver Level Sponsor: The Modern Diver Channel
---
Silver Level Sponsor: Ontario Marine Heritage Committee
---
Silver Level Sponsor: Chef Paul Catering
Silver Level Sponsor: Love of Diving Productions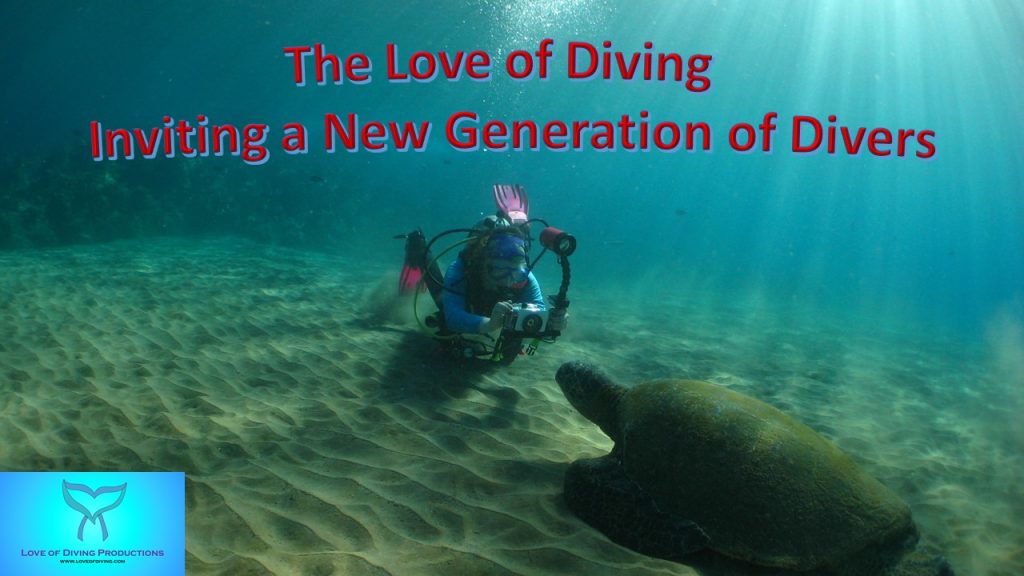 ---
Silver Level Sponsor: The Dive Academy
---
Silver Level Sponsor: Seawolf Communications
Bronze Sponsors
Bronze Level Sponsor: New York State Divers Association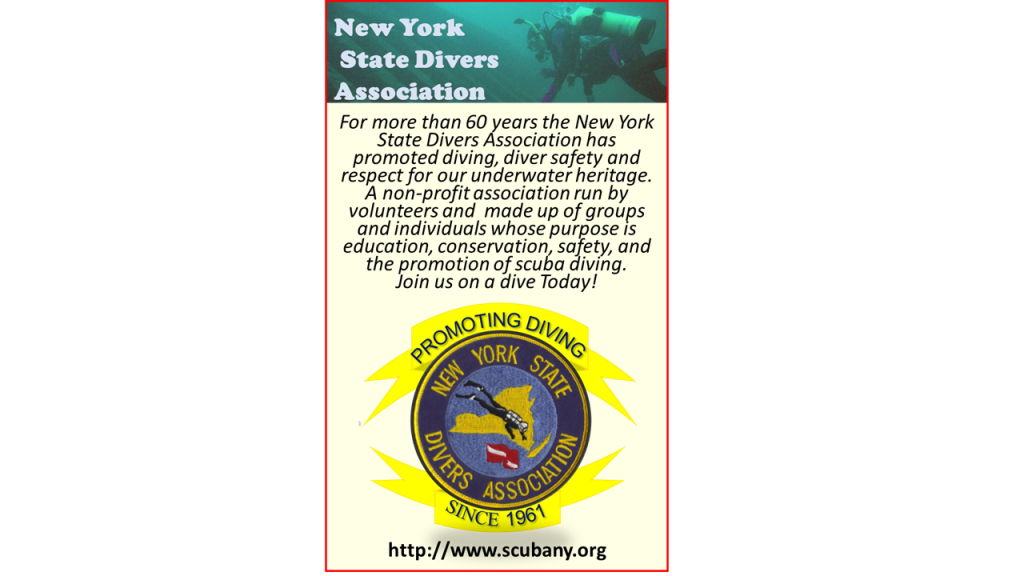 ---
Bronze Level Sponsor: Ontario Underwater Council
---
Bronze Level Sponsor: Ontario Marine Heritage and Underwater Archaeology Research Centre
---
Bronze Level Sponsor: CPR Education
---
Bronze Level Sponsor: Geoff Barker Images
---
Bronze Level Sponsor: Ontario Marine Heritage Committee
---
Bronze Level Sponsor: The R.M.S. Empress of Ireland Community
In Memory of Ian Kinder (1953-2017)