John Ratcliffe studied archaeology at Wilfrid Laurier University, and maritime archaeology at East Carolina University. Prior to joining the Parks Canada Underwater Archaeology Team (UAT) in 2021, he worked at Library and Archives Canada. John has been part of UAT field projects in Lake Superior, Labrador, and the Arctic. Closer to home, he has been involved with Save Ontario Shipwrecks (SOS) since 2012, and has been the Chair of the Ottawa Chapter since 2016. John remains active with local dive clubs, and most weekends will find him at nearby dive sites in the St. Lawrence.
https://parks.canada.ca/lhn-nhs/nu/epaveswrecks
The Archaeology of HMS Erebus: 2022 Field Season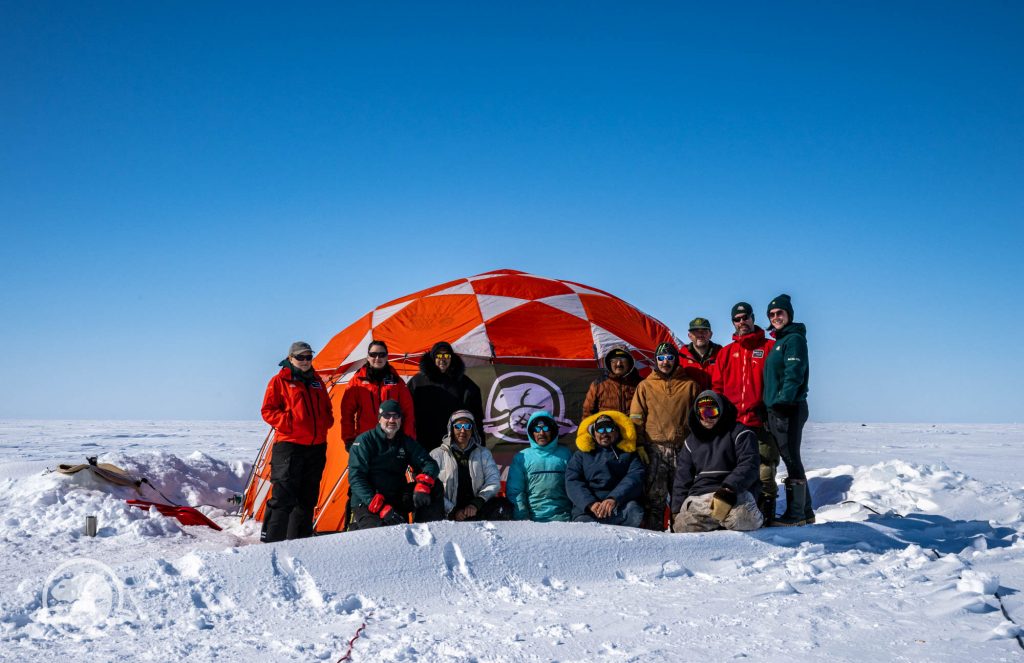 Discovered by Parks Canada in 2014, HMS Erebus was the flagship of Sir John Franklin's ill-fated 1845 expedition to traverse the Northwest Passage. In 2022 the Parks Canada Underwater Archaeology Team (UAT) returned to the wreck of Erebus for the first time since 2019 to continue their ongoing investigation of this historic wreck in the Canadian Arctic. The UAT visited the site in April and cut a hole through the ice to document the wreck using a remotely operated vehicle (ROV). In September, the team returned on their research vessel, the RV David Thompson, and conducted 57 dives over a period of 11 days to further document the wreck and continue excavation of significant areas, recovering more than 275 artefacts. In his presentation, John will discuss noteworthy finds from the 2022 field season and the challenges of diving in the Arctic.