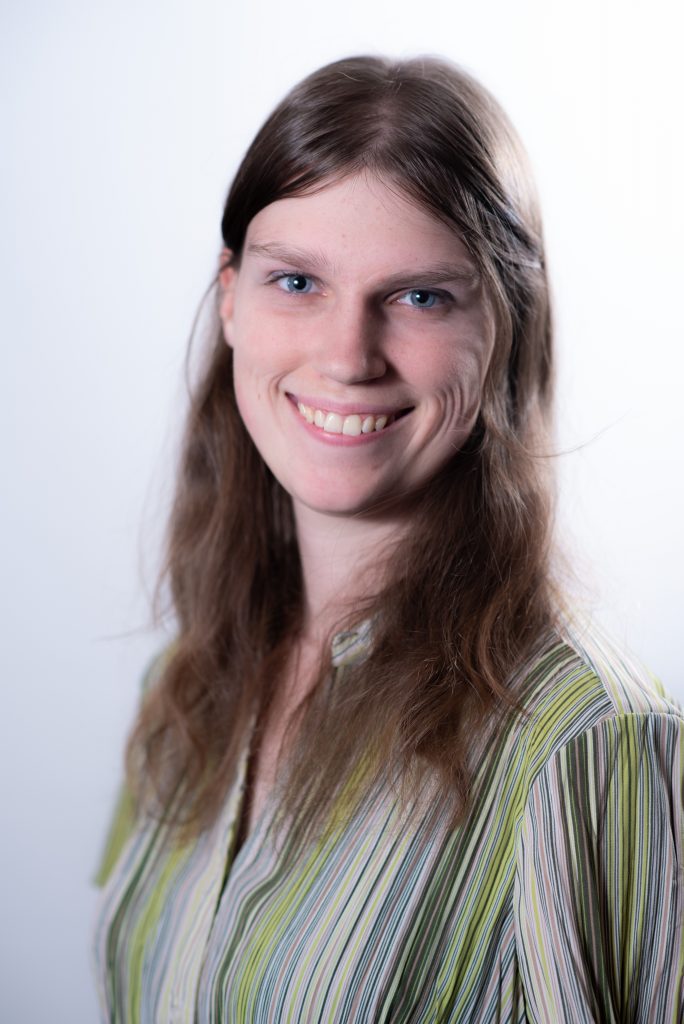 Kayla Martin made her first dive trip at six weeks old and could swim before she could walk. This naturally led to a love of the underwater world.
In 2013 at just 13 years old she got certified and has since logged hundreds of dives exploring the history of Great Lake's Shipwrecks and the beauty of tropical coral reefs.
Since 2014, in hopes of inspiring the next generation of divers, Kayla has been creating presentations to share her experiences and love of diving. She also organizes annual events for promoting Women in Diving.
For the last four years she has been presenting at dive shows across North America, including the prestigious Our World Underwater Evening Film Festival in Chicago, where in Kayla stood out as the youngest presenter ever in the 49-year history of the event.
Currently Kayla is active doing field work with the Ontario Marine Heritage Committee, promotes Low Impact Diving for Save Ontario Shipwrecks and is the Membership Director with the Niagara Divers Association. She is in her third year of studying Applied Water Science (BSc) at Wilfrid Laurier University.
Web Site: https://www.loveofdiving.com/
Low Impact Wreck Diving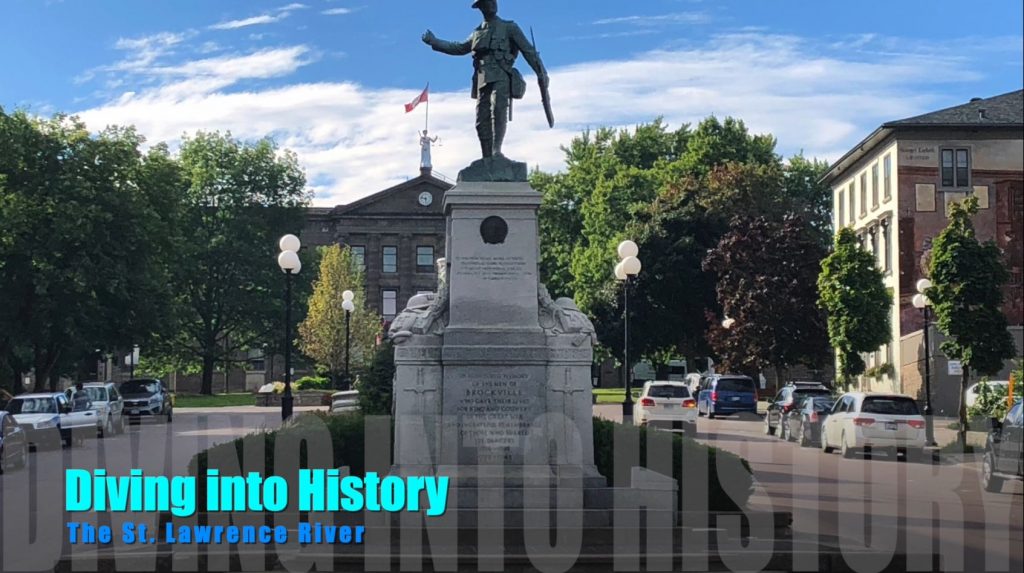 Over the course of almost two centuries, much of Ontario's marine heritage resource has been remarkably well preserved. The cold dark waters of the Great Lakes and their tributaries have provided archaeologists, sport divers and dive charter operators a unique opportunity – to discover our heritage.
The increased popularity of sport diving has proportionally increased the pressure to which our fragile marine heritage is being subjected. Over time many shipwrecks have literally become worn out, most often inadvertently by divers.
It is up to each of us to preserve these time capsules of history for others to enjoy and explore.
The City of Brockville is in the centre of the "Thousand Islands" and its waters are home to many Shipwrecks. Kayla invites you to come and experience the history that waits beneath the waves as she shows you how to become a Low Impact Diver.