Jim and Lorna Kozmik are Co-founders of Aqua Images and Producers for the Internationally known Television show "SPORT DIVER".  Their underwater videography has appeared in over 120 television programs worldwide, from Rescue 911 in the United States and Heart of Courage in Canada, to NHK in Japan, Undersea Explorer TV, Outdoor Life TV, Undersea Adventure TV and the Travel Channel. 
Their underwater 35mm photography have earned them over 80 awards with work published in many magazines, textbooks and posters, including the well known Skin Diver and Sports Illustrated.
Treasure Hunt- Bermuda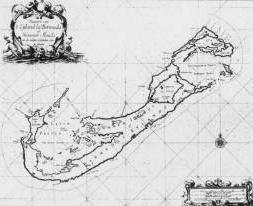 Join Teddy Tucker and Harry Cox as they search for Gold and Artifacts in the wreck graveyard off Bermuda.