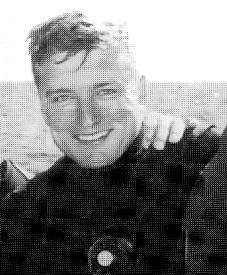 Terrence Neal Tysall is President/Founder of The Cambrian Foundation, a federally recognized not-for-profit corporation based in Florida. The mission of the foundation is research, education, exploration and preservation of the aquatic realm.
He has organized and led expeditions to various sites the world over. Terrence holds Instructor Trainer/Evaluator ratings with IANTD, NACD, NAUI, NSS-CDS, SSI and TDI.
THE USS ATLANTA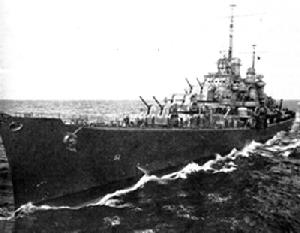 Friday the thirteenth, November 1942 – the USS Atlanta, a light anti-aircraft cruiser, became one of the casualties in a series of epic battles of the Pacific. This ship now rests in Iron Bottom Sound in over 400′ of water. The horrific events of that day culminated in the loss of 4 destroyers, 2 light cruisers and many officers and men of the United States. Not previously visited by scuba divers since its sinking, she was explored for the first time in 1996 by Cambrian Foundation divers, who returned the following year. Video footage from bow to stern documents the ship today, with clear evidence of the damage she sustained before her surrender to the bottom.
In its effort to educate, research and preserve aquatic resources around the globe, The Cambrian Foundation has initiated efforts to create a Maritime Museum on the island of Guadalcanal, in the Solomon Islands. The Foundation chose Guadalcanal specifically, because it was the sight of a pivotal, six month confrontation, including seven naval engagements and numerous land and air battles. The goal of this project is to establish a museum to honour all of the people who were involved in the conflicts at this time.
While many of these historical ships, all sunk in battle like the Atlanta, are out of reach of many recreational divers, diving technology has advanced enough that these brilliant examples of the past are beginning to be scavenged and looted. This fact, joined with the conspicuous absence of any memorial to this conflict, prompted the creation of this Memorial Museum project.