All of the following door prizes are greatly appreciated.
We wish to thank all those donating for their support.
(prizes listed in alphabetical order of donors)
Active Watersports Inc.
19 Main Street
St. Catharines, Ontario
(905) 646-1481
activewatersports@oteee.com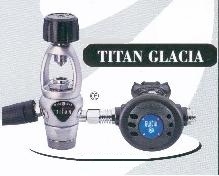 1-Aqualung  Titan Glacia Regulator
Jessie Kittleson
+ 2- Golf Shirts
Tom Jankowski, Denise Wiafrowski
Boreal Specialty Wear
19 Main Street
St.Catharines Ontario
(905)646-2340
1 Set –  Drysuit Underwear
Ed McLaughlin
Cross Country Distributors 2307 Centre Ave. SE Calgary, Alberta T2E 1A9 damslfish@sympatico.ca
Sealife Reefmaster  
Cameras 
800-257-7742 
www.sealife-cameras.com
1- Sealife SportDiver Camera
Terry MacRae
5- Disposable Underwater (85′) Cameras
David R Botts
Dave Gilchrist
Gary Urquhart
Glen Caughey
Marg Chamberlain
Dan's Dive Shop
329 Welland Ave.
St. Catharines
(800) 268-DANS
http://www.dansdiveshop.com.
1- Scubapro MK16/S550 Regulator System
Shawn Fillmore
Diver Magazine  
(604) 274-4333  
divermag@axionet.com  
http://www.divermag.com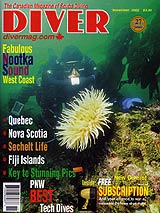 2 – One Year Subscriptions
Chris Pratt
John Delorey
+
200 – handout magazines
G&S Watersports
P.O. Box 21
Tobermory, Ontario
(519) 596-2200
http://www.gswatersports.com
gswater@amtetecom.net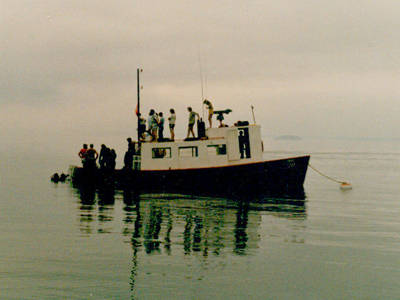 1- Dive boat for a day
12 Divers 9AM-5PM
(May, June or after Labour Day)
Mark Maisonville
Hamilton Area Divers Association
http://home.cogeco.ca/~jafriend/hada
jafriend@cogeco.ca
1- polar Fleece Jacket
Dennis Cameron
immersed
The International Technical Diving Magazine
http://www.immersed.com
immersed @ interport.net
10- One Year Subscriptions Free Handout Magazines
| | |
| --- | --- |
| Mitch Wilson | Dr. Len Makerewich |
| Walter Bohm | Michael Esraelain |
| Nick Tedesche | Peter Erickson |
| Mike Wachter | Bill Terlesky |
| Michael Domitek | Terry Kovacevic |
Oceaneering International Inc.
11917 FM 529
Houston, Texas
(800) 467-7600
http://www.oceaneering.com
2 -Mouse Pads
Barbara Bailey
Nelson Usher
6 – Rathat T-shirts
| | |
| --- | --- |
| Julien Le Bourdais | Robert Marshall |
| Dennis Hale | Elaine Wyatt |
| Arnold Bennigsohn | Georgann Wachter |
Osprey Dive Charters
(Barcelona NY)
(716) 326-2773
osprey@cecomet.net
http://www.osprey-dive.com
5 – Dive Trips
(2 tank rec. or 1 tank tech.)
Christine Jobin
| | |
| --- | --- |
| Patricia Verkley | Les Wiatrowski |
| Stephen Smith | Bruce Paleczng |
Pearl Dive Charters
72 Crestdale Ave.
St. Catharines, Ontario
L2T 3B5
(905) 684-0294
jschertz@computan.on.ca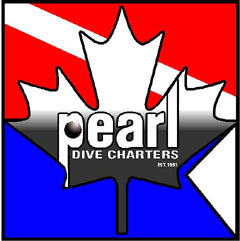 3- Dive Trips to Port Dalhousie Tiller Wreck
(two tank dive for two people each)
Jennifer Martin
Rec & Tek SCUBA
413 Concession Street
Hamilton, Ontario
L9A 1B8
905-385-0300
rec.tekscuba@sympatico.ca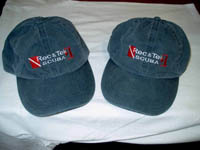 1- Genesis Yukon Regulator
Judy Anderson
2- Ball Caps
Kim Canparg
Bob Coons
Scuba Quest
(519) 643-6535
dive@scubaquest.ca
www.scubaquest.ca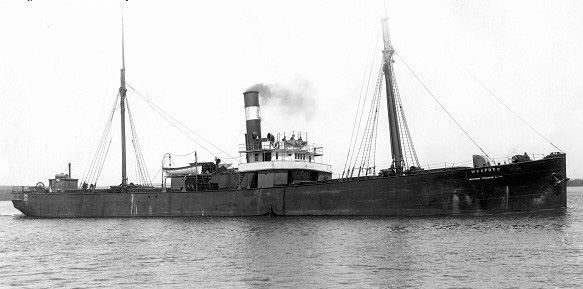 1-Two Tank Wexford Charter for 4 Divers
Gil Chowdhury
Skaana Cold Comfort
96 Wroxeter Ave.
Toronto, Ontario
905-947-1026
info@skaana.com
http://www.skaana.com
2 pair – Dry Suit Gloves with Rings
Alan Brown
Ruthann Howe
1 Deluxe Package – Gloves/ Rings/ Quick Change Latex Seals
Valda Deking
Tri – City Diving
6-1305 Victoria St. N
Kitchener, Ontario
(519) 581-10443 
1 – Amphibious Outfitters
Lee Jean Jacket
Rob Bromley